BTM Studios LLC is a DMV-based production company dedicated to producing a wide-range of client driven video productions, that reflect the diversity of small businesses. The company was founded in 2020 by Brandon Brown with extensive experience conceiving, producing, shooting and editing short films, business commercials, and music videos.
Our Clients have been
featured in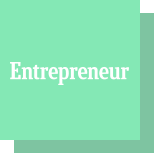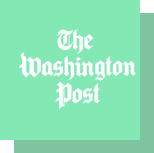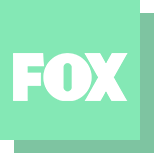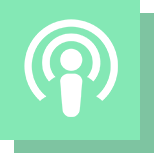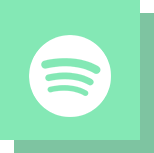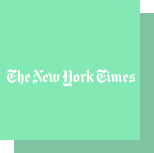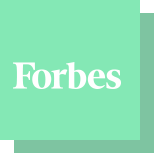 Ready to take
Your business to the next level?